Have A Question?
If you need assistance with a cat please call us at: (330) 441-8817 or fill out the form below.
Due to high volume it may take several days for us to get back to you. Thank you so much for your patience.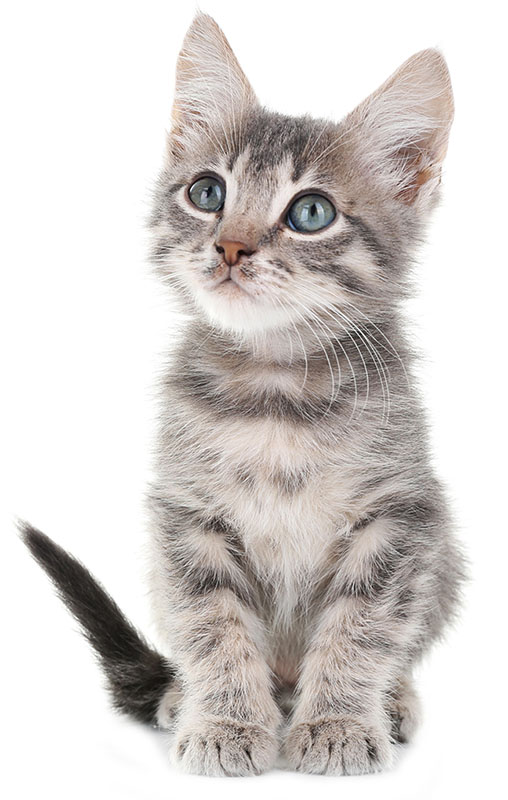 Sign Up For Our Newsletter
You'll receive our quarterly newsletter where we provide updates on organizational needs, events and success stories.