OUR MISSION
See Something. Say Something. Do Something.
Mission Statement
To assist community members, with the support of local government, in achieving population and illness control of feral, free-roaming and abandoned domesticated cats with the utilization of trap, neuter and return (TNR) in the Medina County area.
About Medina Meow Fix
The reason MMF was started was to address a city wide ordinance that was being proposed against feeding wild animals. But along with deer, racoons and geese, the ordinance also included dogs and cats. While we read this, we knew that this was not acceptable and that dogs and cats were domestic and protected under the state of Ohio and Goddard's Law. Historically, many cities pass an ordinance and it will hinder feeding animals, but also frighten and confuse people because they don't understand what the law actually states or what it protects.
We worked with Medina City Council on proposing a plan to exclude the dogs and cats from any nuisance animal ordinance and concentrate on the larger issue of the population of feral and colony cats. The city of Medina has the largest population of cats, followed by Brunswick and then Wadsworth. Many rural areas of the county have a large amount of colony cats as well since farms/barns are great places to abandon cats and they can quickly reproduce.
The City of Medina was wonderful to work with and unanimously passed a pilot program to start a citywide TNR program. The program provided funding to effectively TNR 200 cats for free to Medina city residents. We then received a grant from the Stephenson Foundation to TNR 200 county cats.
In addition to our TNR program, we also try to bring in any feral kittens found and work with local partner rescues to prepare them for adoption through their foster network. Each kitten eligible for adoption will be microchipped through one of our rescue partners and alliances. All of these rescues agree on the "CHIP" that the pet can be returned to them at any time. This is part of our mission to end the abandonment cycle. With a microchip, we have a tracking system. We hope it leads to less abandonment and people will think before discarding. A cat adopted from any of our rescue partners and alliances can be returned to these organizations if you can not keep the animal. There is never a need to discard an animal.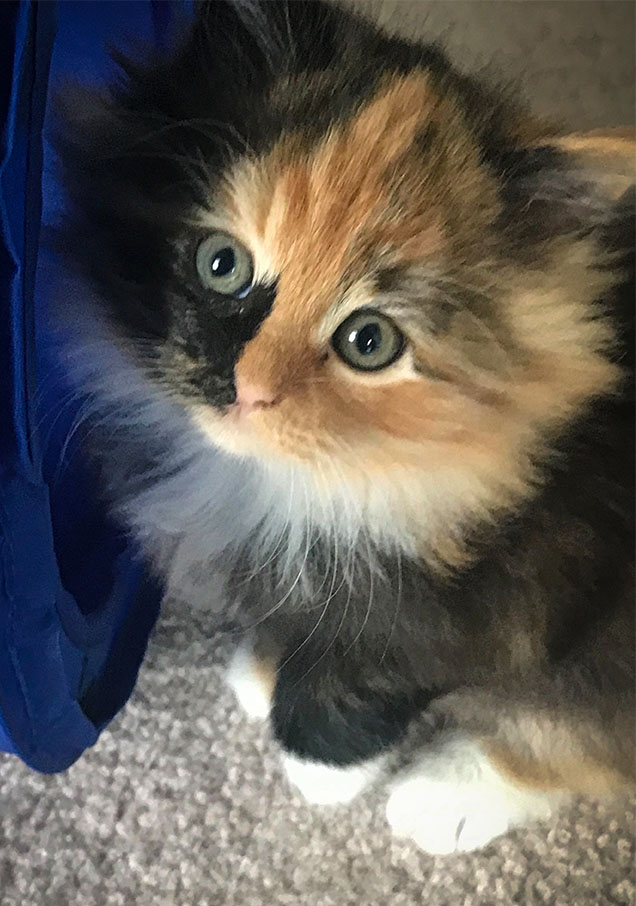 Sign Up For Our Newsletter
You'll receive our quarterly newsletter where we provide updates on organizational needs, events and success stories.