Volunteer
Volunteer your time to help local cats and kittens
Become a volunteer
Trapping
We have nearly 100 traps and need people to drive to designated areas and setup/monitor the traps or show homeowners how to set the traps. On certain trapping days, you will need to be available for several hours checking on the traps.
Transportation
Some people are able to trap a cat but cannot get it to us. We need people to drive to pickup the cats.
Fundraising
You can help our cause by volunteering time at fundraising events, soliciting businesses for donations or helping to plan events.
Contact Us About Volunteering
Use the form below to provide us with your contact information, the part of Medina County you are from, and how you'd like to help.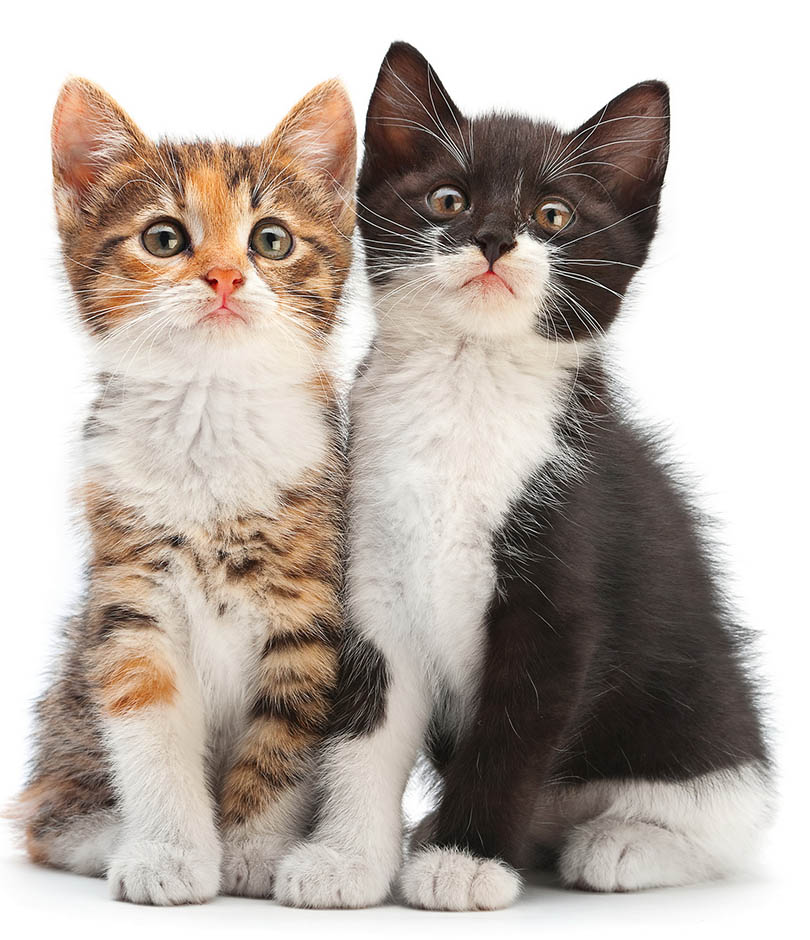 Sign Up For Our Newsletter
You'll receive our quarterly newsletter where we provide updates on organizational needs, events and success stories.